The first of the
Music and Beyond
events I went to was at Tabaret Hall on Thursday morning, a "Coffee Concert." This was a selection of trios and sonatas by J.S. Bach, the players using instruments of Bach's period. According to the programme notes, the "Baroque 'cellist" is a "vibrant presence in the Montreal early music community"––it seems musicians have to specialise these days. The oboist is an "American Bach Soloist," the violinist directs the Tilford Bach Society in the UK and the harpsichord player is Ottawa's cathedral organist (Matthew Larkin).
The "trios" were actually duets for violin and oboe, the other two players underlining their counterpoint with a basso continuo, effectively pre-classical quartets. The sonatas on the programme, one for violin, the other for oboe, were also trios, arrangements of 3-part organ works (separate lines of music for the left and right hands and the feet). The C# minor Adagio of BWV1016 was a beautifully "etherial" piece of music, as the violinist told us between items––it meant a lot to him as he'd first met his wife after hearing her play this on the flute.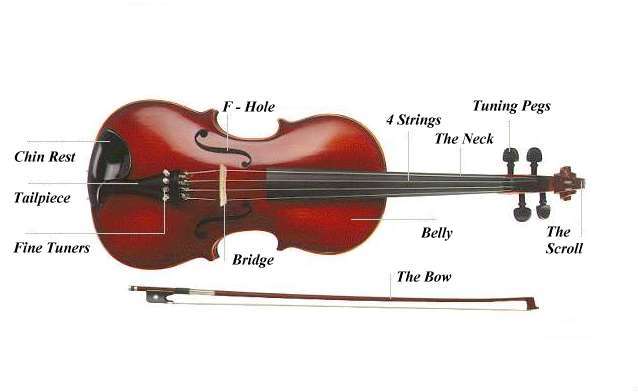 After this concert I pedalled my bike over the canal and through the grounds of City Hall to arrive at the next concert with only a minute to spare; because the volunteer ushers were late admitting people from the long queue round the block it didn't matter. At this concert in the blessedly air-conditioned Dominion Chalmers United Church I heard the
Fine Arts Quartet
from Wisconsin-Milwaukee university; its two violinists have kept this ensemble together since the 1980s; the other two players have joined them more recently, bringing superb instruments with them. The viola's tone seemed as rich as the 'cello's and had an unusually shaped "belly." They performed three quartets for us.
Haydn's Opus 74, No. 2 is absolute magic, especially the
Andante Grazioso
, gracious indeed, that features a luscious 'cello line at the start, with the other three parts in close harmony, a variation in the minor with the 2nd violin given prominence and a triplet accompaniment of the two upper parts in the last variation. Haydn was a true democrat, giving everyone an equal voice. The surprise cadences in the Menuetto are also typical of him. The other two quartets in this concert were by
Dohnanyi
and
Zimbalist
writing
in the Dvorak style
(although they were Hungarian and Russian, not Czech), romantic, folksy music. Easy listening, I'd call it, not as subtle as the Haydn, but it's probably not fair to make comparisons.
(I wrote this post at the flying club, yesterday, while Chris was taking the German Ambassador and his wife for a ride in PTN.)